Revolution Slider Error: Slider with alias azienda agricola not found.

Maybe you mean: 'uncle' or 'azienda_agricola old' or 'azienda' or 'slider4' or 'slider5' or 'slider6' or 'slider7' or 'olivo'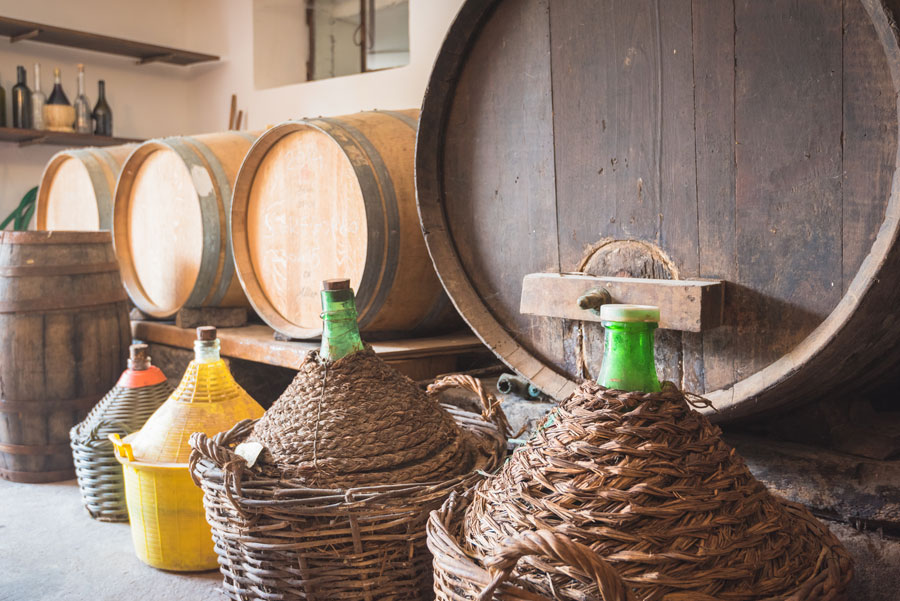 A few steps from the historical centre of Pienza, in the ancient farmhouse San Gregorio, seat of our farm, we offer hospitality in rooms and apartments with a beautiful garden, according to the experience got in Agriturismo Cretaiole property of the family.
The position of the Agriturismo San Gregorio is rather particular as it is the nearest to Pienza, which can be reach on foot.
The familiar context guaranties a genuine contact with the rural life of Val d'Orcia.